(Courtesy of Jacksonville Business Journal)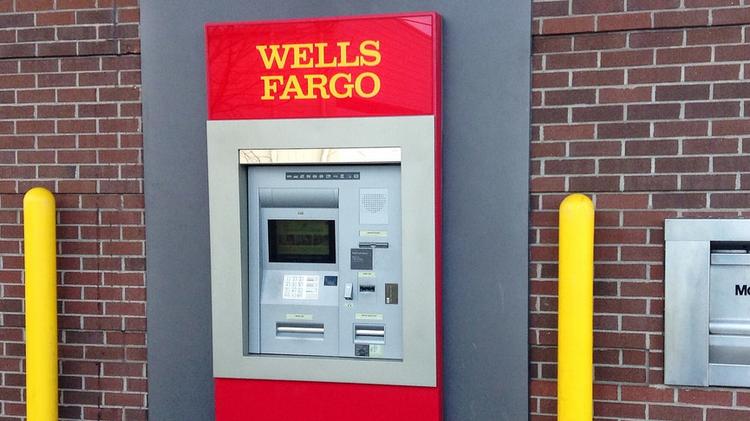 Using near-field communication, customers can bank from virtual wallets on their cell phones, including Wells Fargo Wallet, Apple Pay, Android Pay and Samsung Pay. Wells Fargo has introduced the feature on more than 40 percent of its ATMs and will upgrade the remaining ATMs by 2019.
"Our customers are increasingly using their smartphones in many areas of their financial lives, from tracking account balances to buying food at the grocery store," said Jim Smith, head of Wells Fargo Virtual Channels. "By enabling mobile wallet users to access NFC-enabled ATMs, this is another example of how we can provide the services they need and be there for our customers wherever they are — at the ATM, branch, or online."
The new feature comes after the bank rolled out one-time access codes in March that similarly allowed customers to withdraw money without a card. Wells Fargo customers initiated nearly 3 million card-free transactions using the one-time codes.