(Courtesy of Jacksonville Business Journal)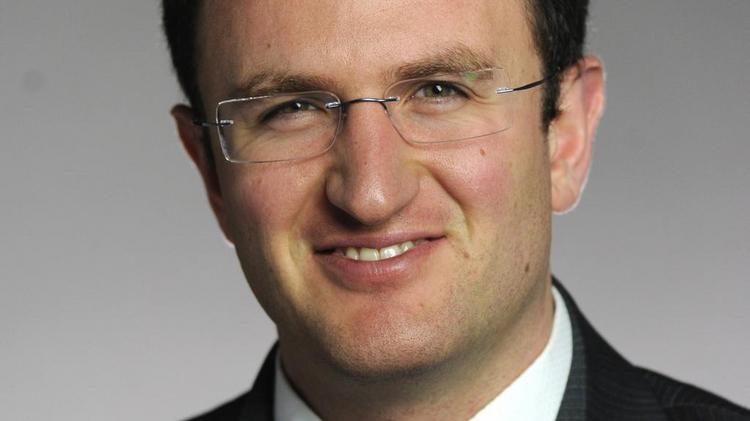 Labor is tightening nationwide, and Jacksonville is no exception, Bill Adams, senior international economist for PNC Financial Services Group Inc. (NYSE: PNC), explained. A PNC survey found that in Florida, 38 percent of small-to-medium businesses said it was harder to find qualified employees today than just six months ago.
Adams called the tight labor market "a good problem to have" because it is evidence of a strong economy. PNC's ninth year of semi-annual surveys in Florida recorded record high levels in optimistic national economic outlooks (45 percent), optimistic outlooks about respondents' own companies (58 percent), expectations of increased sales during the next six months (66 percent) and expectations of increased profits during the next six months (60 percent)."The U.S. economy has finally recovered from the Great Recession," said Adams. "That's created a good problem to have, which is tight labor."PNC's report noted that the "tight labor market and higher wage expectations are deterring some businesses from hiring." Those that are hiring reported that qualified talent was becoming harder to find, especially in blue collar industries like construction and trucking."The Jacksonville [metropolitan statistical area] is at its lowest unemployment level since 2007," said Adams. "That's the market we're in again."Tight labor is good news for the workforce, Adams noted, because competition for workers will drive wages up. Employers are also more likely to expand who they consider as candidates, train existing employees and find ways to promote from within.  PNC is projecting national wage growth of 3 percent this year, though it is monitoring potential tariffs worldwide."We're watching very closely what goes on in trade policies this year, especially in manufacturing and retail sectors that import heavily," he said.