(Courtesy of Jacksonville Business News)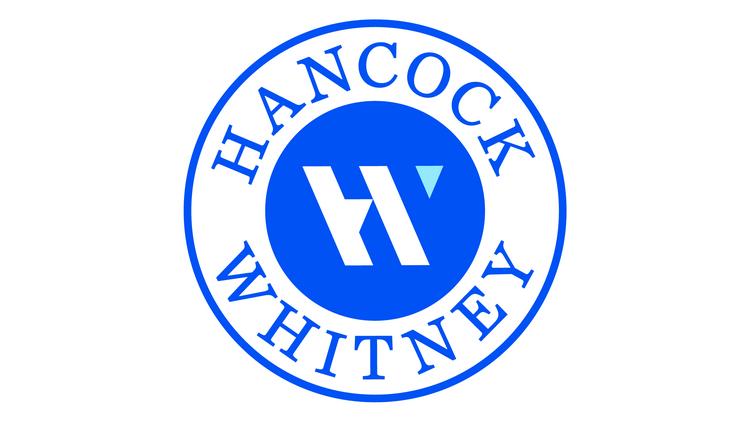 Change is coming for Jacksonville's two Hancock Bank branches now that Hancock Holding Company (Nasdaq: HBHC) has announced it will rename itself Hancock Whitney.
The name change reflects the merger of Hancock Bank and Whitney Bank in 2011. It will become official on May 25, the 100th anniversary of the two banks' first transaction.
"It's an exciting day for us as we unveil the new name and new logo," said Jacksonville Market President Randy Chesak. "Bringing together the two brands was a natural progression for us."
New signs will go up at the Jacksonville branches later this month, but nothing will change operationally, Chesak noted. Clients will keep their accounts, card numbers, rates and the like.
"The day-to-day functionality is the same," he said.
Chesak noted that the rebrand preserves the legacies of both banks while taking the brand into the future.
"We're very excited about it," he said.