(Courtesy of Jacksonville Business News)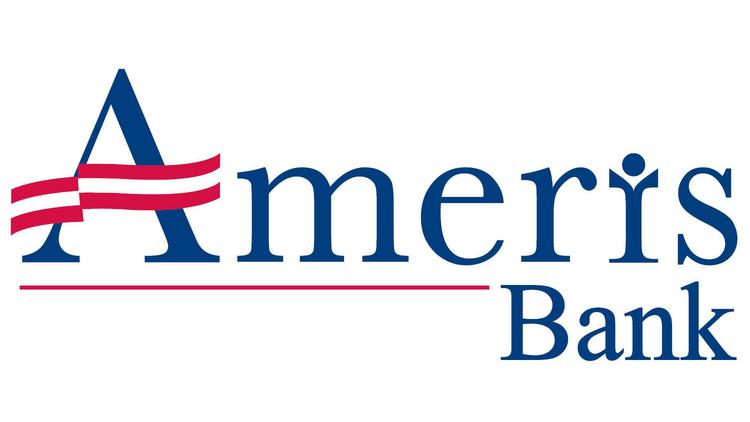 The Federal Reserve Board approved Wednesday Ameris Bancorp's (Nasdaq: ABCB) $145 million acquisition of Atlantic Coast Financial Corporation, allowing Atlantic Coast Bank to be absorbed into Ameris Bank.
The transaction, announced in November, added Atlantic Coast's $913.9 million in assets and 12 banking locations to Ameris, the 159th largest insured depository organization in the country. The transaction received FDIC approval in April.
In allowing the deal to close, the Federal Reserve Board considered the size of the combined entity (assets of about $8.6 billion), the state of the markets served by the two entities and allegations raised by a public commenter that Ameris disproportionately denies home mortgage loans to minorities in Atlanta and "engaged in predatory collection of overdraft fees."
The consolidation of assets moves Ameris to 152nd on the list of nationwide depository organizations, which the board ruled was not cause for concern. The banks competed in Jacksonville; Douglas, Georgia; and Waycross, Georgia, but the markets are sufficiently served that this drop in competition would not harm them, the board ruled.
Ameris refuted the claims made by the commenter, saying that their analysis was based on "an isolated call report error" that was later corrected and does not consider "borrower creditworthiness, collateral value, credit scores, and other factors relevant to credit decisions." The Federal Reserve Board leaned on Ameris's scores from federal rating agencies, which ruled the bank a "Satisfactory" lender as recently as 2016.
Executive Vice President Jim LaHaise previously discussed the strategy behind Ameris's acquisition, which boosted the bank to sixth by market share in Northeast Florida.
in Jacksonville Business News.